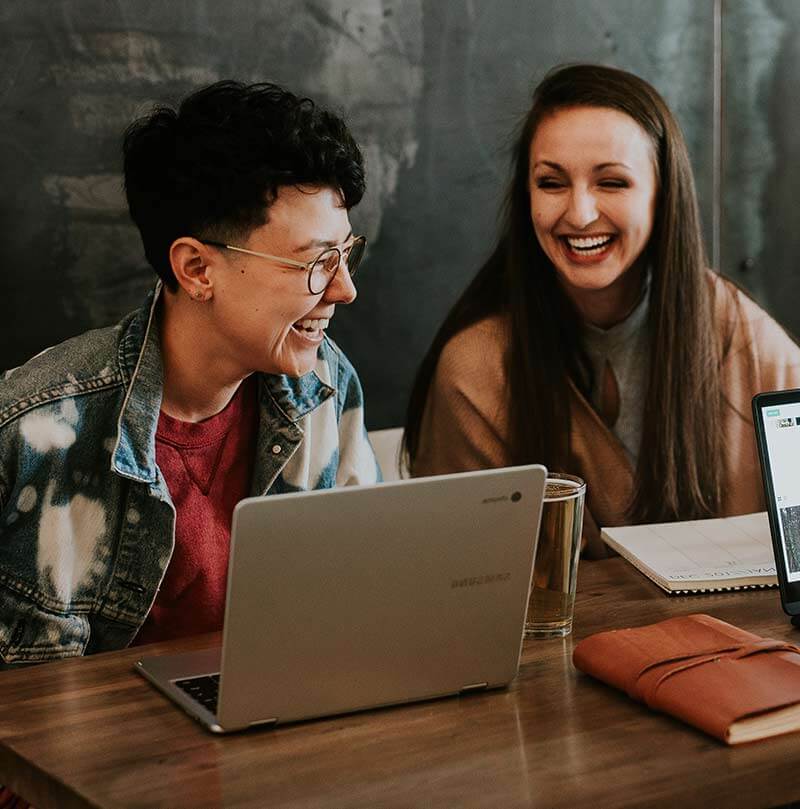 Are you Dedicated, Hardworking, and Fun? Join Us!
Z
We are currently seeking individuals with experience in web app development, mobile app development, complete web and mobile app design, product marketing and promotion, SEO and content writing services, in-page and out-page SEO optimization, complete website design and development, e-commerce website development, custom software development, and maintenance and support services.
We Offer Amazing Perks
Join our team and help bring smiles to millions around the world.
What Does The Recruitment Process Look Like?
We provide our employees with opportunities for career growth and development, through on-the-job training, mentoring, and access to industry-leading technologies. We also provide our employees with opportunities to take on new and challenging projects, which help them to develop new skills and advance their careers.